Discover our straight panels edgebanding machines customized for every needs
CURVED PANELS Edgebanding machines
FRAVOL IS EVERYWHERE!
WE EXPORT EDGE BANDING MACHINES
TO MORE THAN 50 COUNTRIES AROUND THE WORLD
From Canada to Australia via South America, Africa, Europe and Asia.
Take a look at the countries where we have delivered our edge banders!
HOW DOES A FRAVOL EDGE BANDER MACHINE ACTUALLY WORK?
Look at the edge bander Rapid RX 750 in operation
The Rapid RX 750 edge bander is a compact machine with a modern and clear design achieving a maximum speed of 25 m/min.
This machine is ideal for the wood processing in the industrial sector but also in the advanced craftsmanship.
WHEN YOU GET USED TO THE RETURN PIECES YOU CAN NO LONGER DO WITHOUT THEM!
With the panel return system, you give your work an extra push!
Using the high quality work return system technology, you can simplify and speed up the work of the wood edger operator.
WE INTRODUCE YOU TOJOWAT POLYOLEFIN GLUE
POLIOLEFINICA
JOWAT
Fravol, in collaboration with Jowat has developed a unique glue spreading system.
The Polyolefin glue has excellent technical features:
HEAT RESISTANCE
HIGH YIELD
ZERO BONDLINE
STABILITY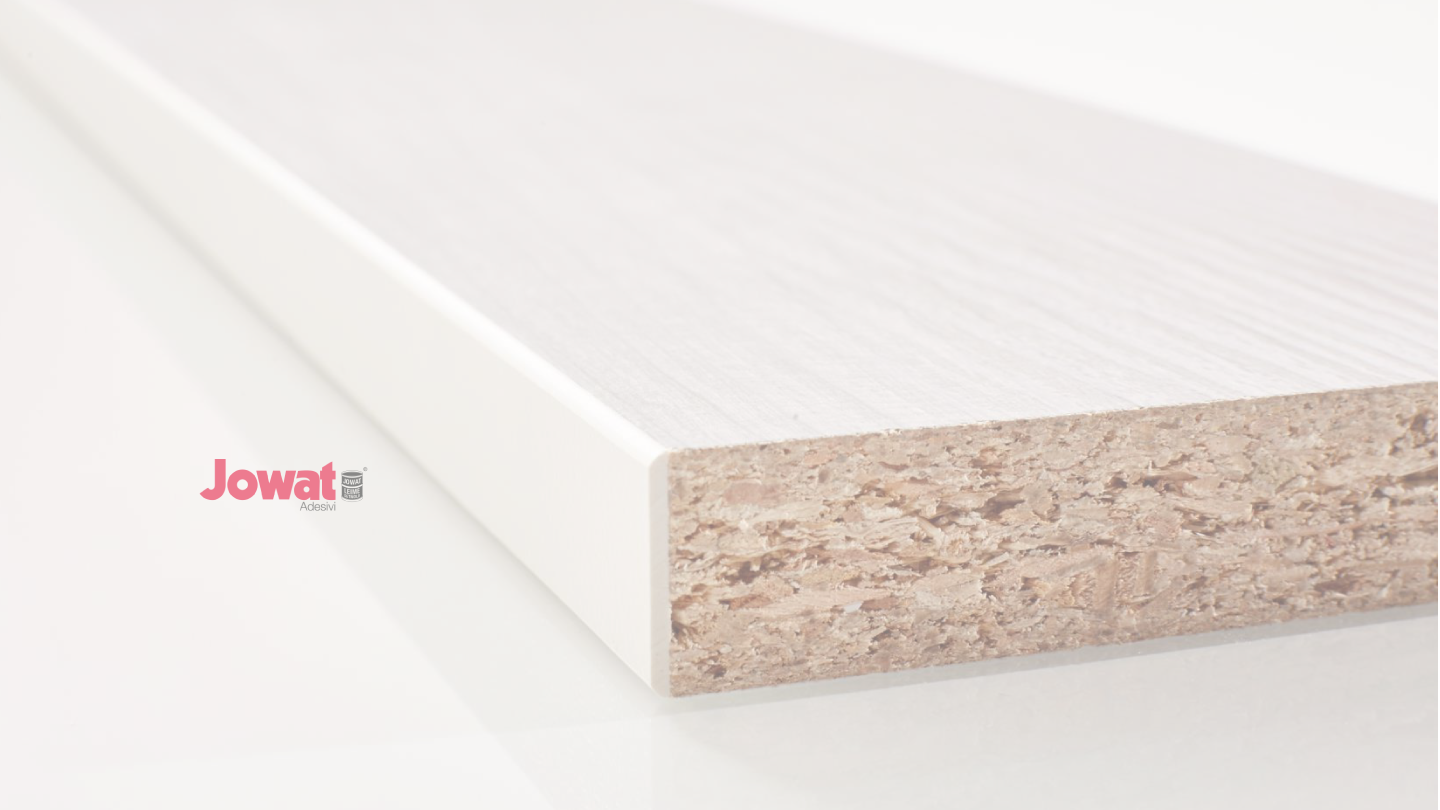 WHEN YOU BUY A FRAVOL EDGEBANDING MACHINE
YOU DON'T BUY JUST A MACHINE

Free Call Service via email or via telephone

Tailored solutions for every production requirement

Easy-to-use edge banding machines at every level

Innovative and patented components and production methods
READ THE REPORTS OF PEOPLE WHO HAVE ALREADY CHOSEN A FRAVOL EDGEBANDER
We manufacture automatic edgebanding machines to meet the needs of our customers.
Here is what some customers told us after testing a Fravol edge bander:
"I have a Fast edgebanding machine, one of the first edgebanding Fravol delivered here in Udine.
It is an excellent machine and you have an excellent assistance service. Well done!"
""I would also like to add on your strengths "HONESTY" that will mark you out.
You are a nice company."
"Great machine and great manufacturing reality.
The only edgebander with the possibility of using 3 types of glue as standard."
2555

5

5
FOLLOW FRAVOL CHANNEL
Do you want to know more about what is going on at Fravol?
Do not miss the Fravol Channel videos: news, events, presentations of new edgebanding machines and much more.
Follow us on Facebook to don't miss any news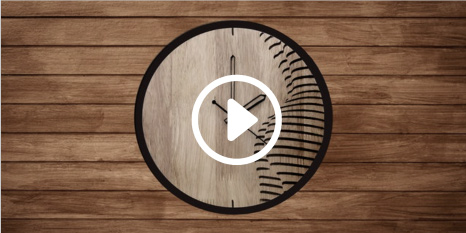 How much is your time worth?
With a Fravol edgebander, you can change the glue pot in less than a minute. Don't believe it? Watch the video!
TAKE A LOOK AT THE SECTION OF USED EDGEBANDING MACHINES
Discover the opportunities on used edge banding machines
Have a look at our catalog of used edge banding machines: so many opportunities for a low budget without losing quality.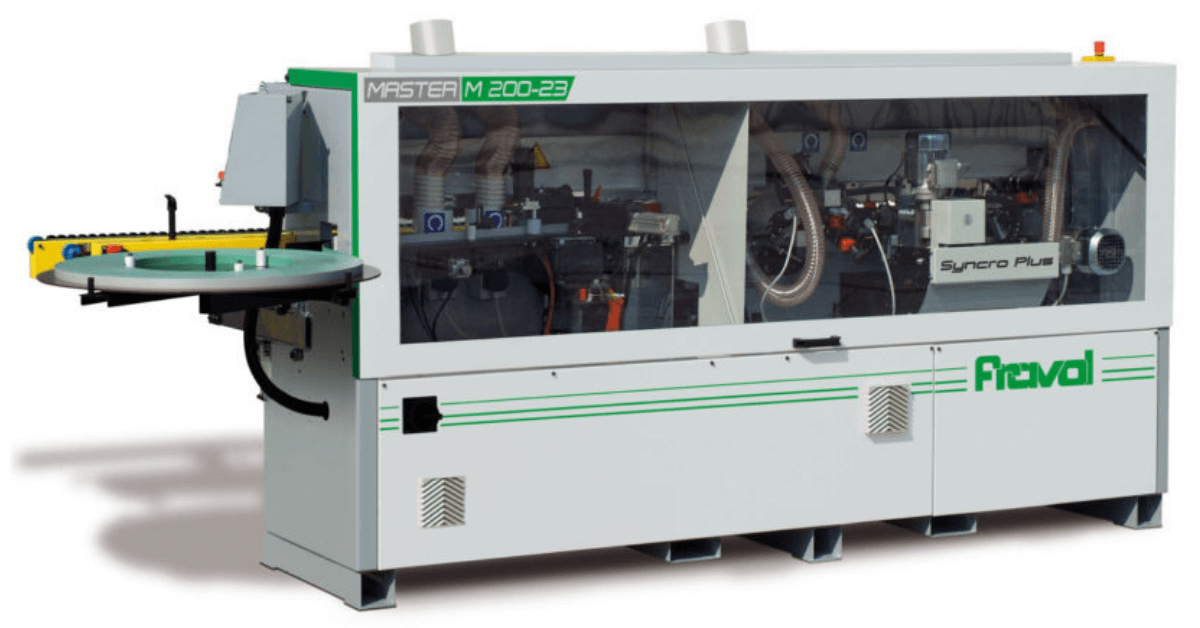 VISIT US IN OUR NEW SHOWROOM!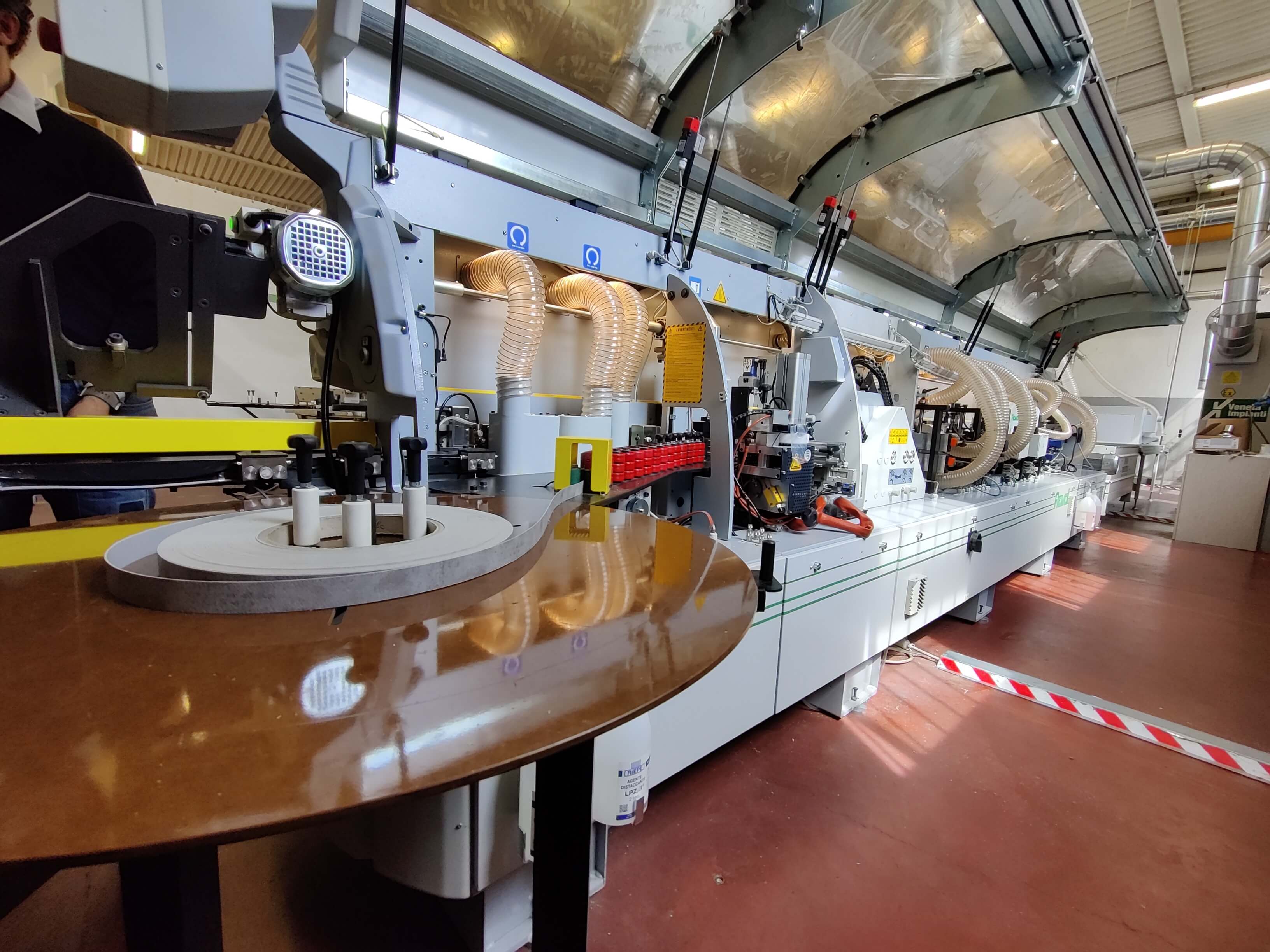 Are you thinking of buying an edge bander,




but not decided?
Contact us to arrange an appointment in our Showroom!
You can see the machines in action and
communicate with our technicians.